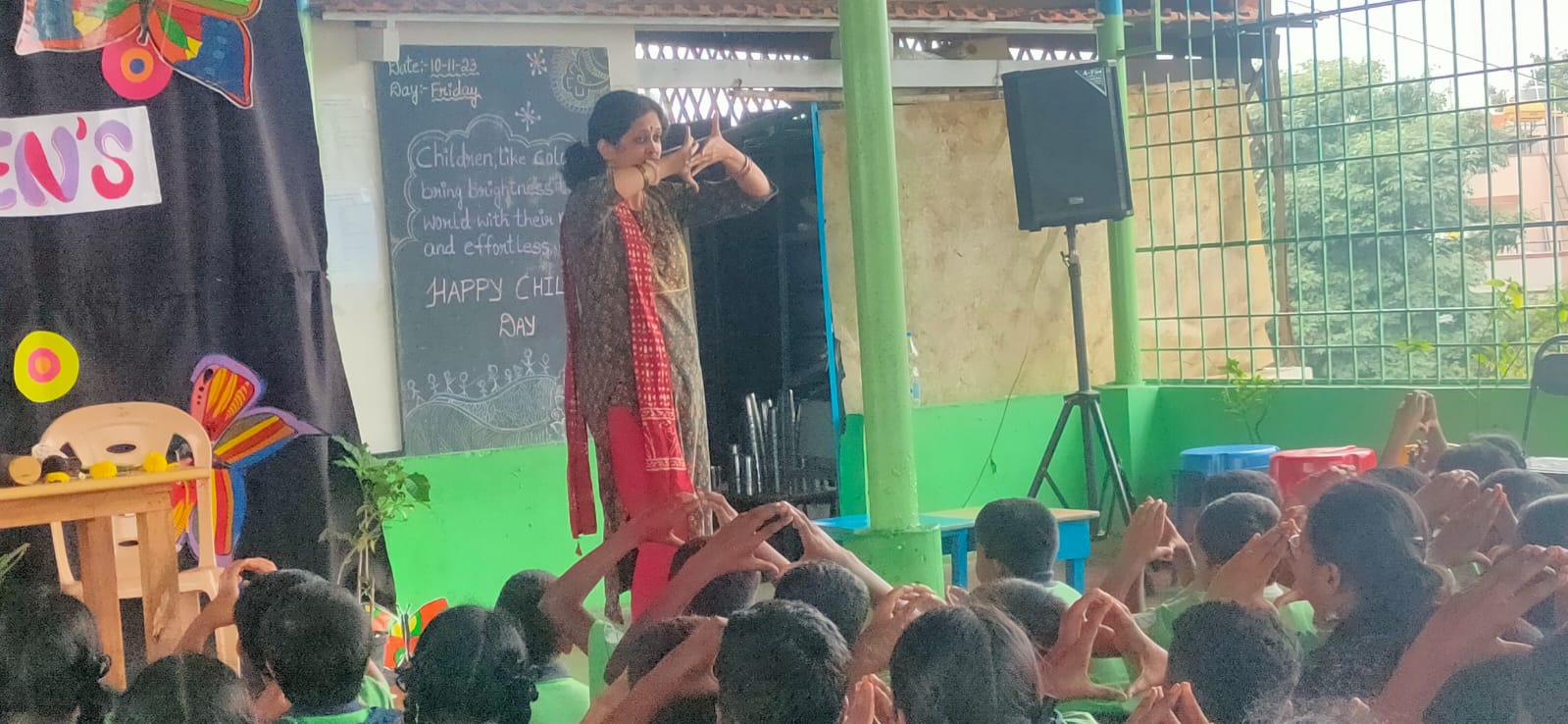 Journeys_Storytelling with dear to heart Parikrma family
This is a journey with is so so dear to my heart
It began around July 2017 when I started going to Parikrma school, Sahakaranagar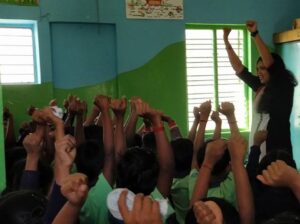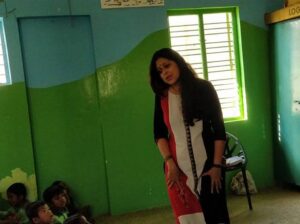 It began with me telling stories to the children, slowly also became part of classrooms , grateful to the school teachers and children.
This went on till the pandemic, did some online sessions during the pandemic. And most recently was invited to spend time with the children at Nandini Layout branch on the occasion of children's day.
Always feel connected by heart with Parikrma, house dreams and love and wishes to contribute in whatever ways possible here. Hoping I action that soon too.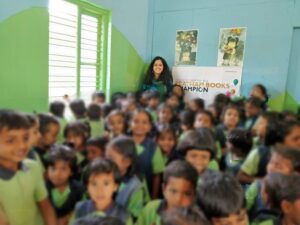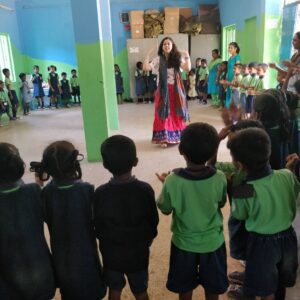 Many unforgettable moments, when I returned after a break, the love that the children expressed, times at annual days. And once, a teacher with whom I was working with called me and said in the exam a student had answered about echolocation using a sweet bat's story and many many more